French Speaking Missionaries Needed
Did you know that in 29 countries French is the official language, and that there are French-speakers in over 75 countries in every region of the world? These millions of souls need to be reached with the best news the world has ever gotten! We want to leave the 99 sheep to go find the one, just as Jesus did. We want to glorify God even if it's reaching one lonely soul at a time. We love these people and are dedicated to helping them find their way! If you would like to be personally involved in this effort, please contact us!
MISSION 1 TRAINING
To prepare God's people for the mission, we provide a custom training process called MISSION 1 TRAINING for congregations and individuals in French and English. During the past 24 years, over 10,000 people have been trained. The process is focused on being 'on mission' learning daily from Jesus. It is all about application of Jesus' teaching and development of Jesus' character in the context of relationship. We focus a lot on praying like Jesus. Other key lessons: Submitting like Jesus, Loving like Jesus, Encouraging like Jesus, Comforting like Jesus, Forgiving like Jesus, Serving like Jesus, Seeking the Lost like Jesus, Sharing the Good News like Jesus, and Making Disciples like Jesus. While the training is free, donations are accepted to help us with our work & travel fund. Contact us today!
MISSION DESTINATIONS
Our current mission destinations include: Colmar, La Rochelle, Pau, and Avignon, France.
We also do periodic outreach work in St. Martin, Saba & Statia, St. Pierre & Miquelon, and Baie St. Paul, Quebec, Canada.
Future destinations include: Caen and Bordeaux, France.
We have encouraged people to visit many French-speaking countries all over the globe, and we teach isolated followers of Jesus Christ everywhere via the internet.
Where do you want to go?
First step: PRAY about it!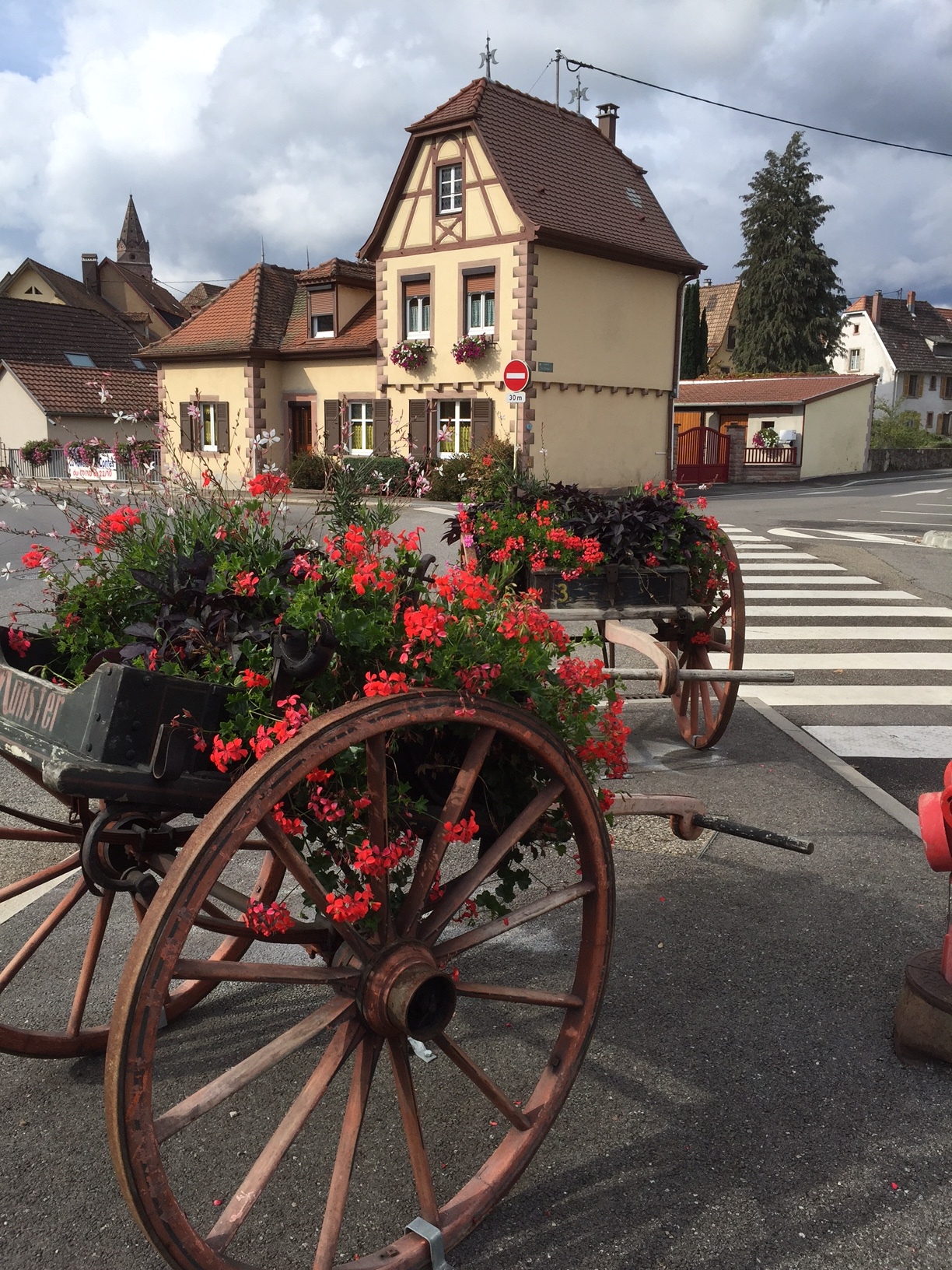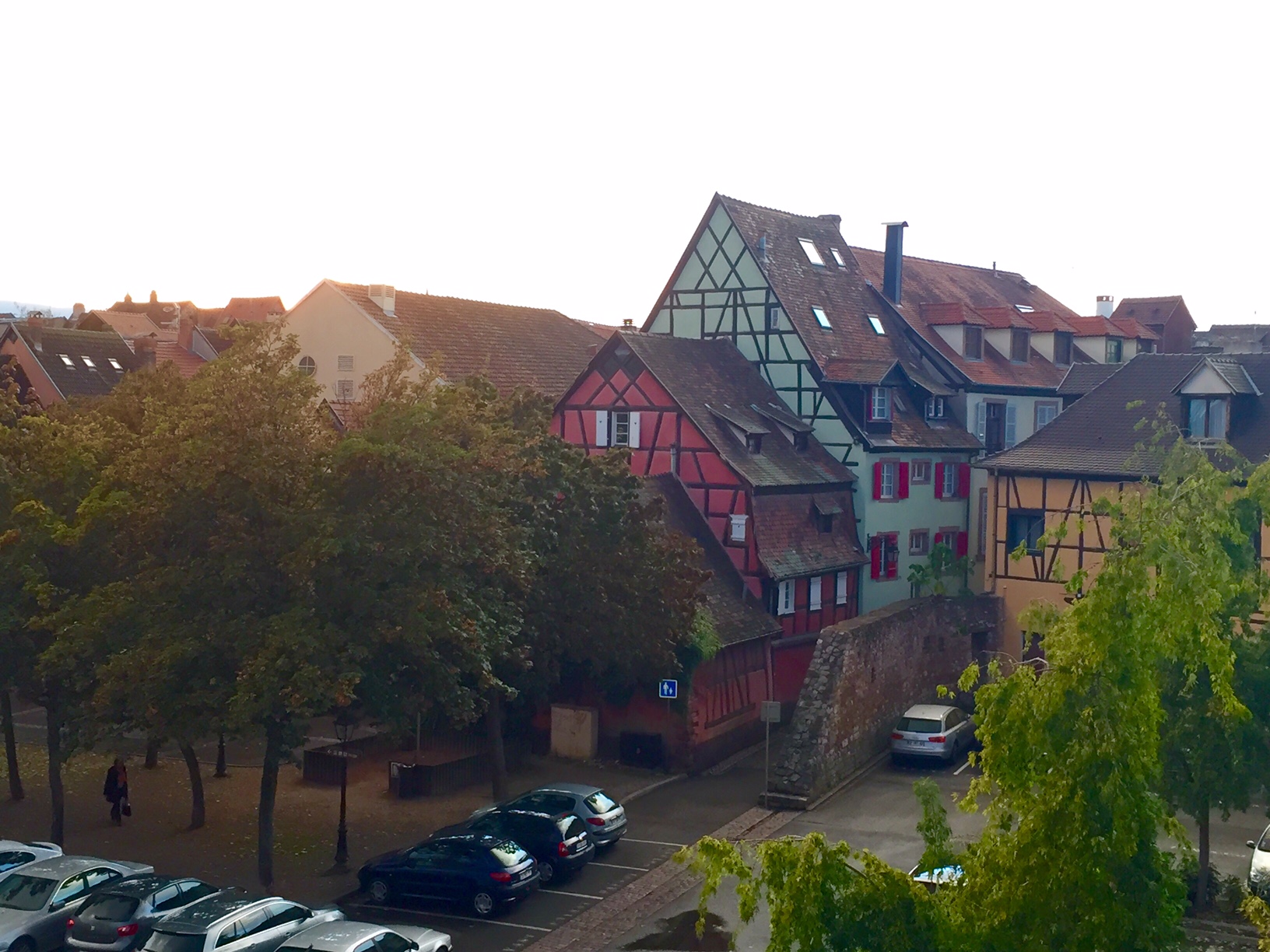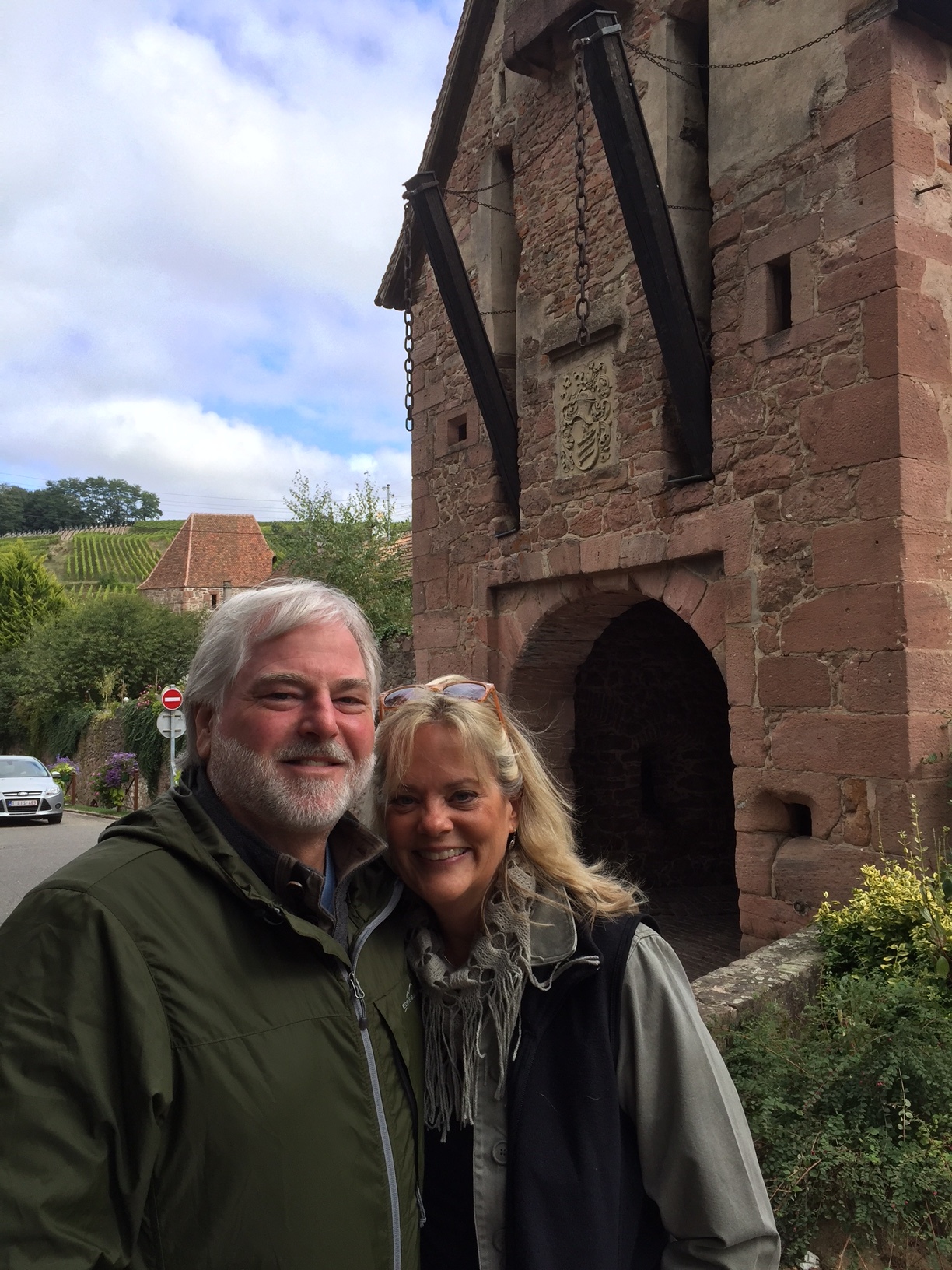 Alsace, France
Cheryl & I just got back from an awesome mission trip to Alsace France with Aaron & Betsy Palmer! It was truly a joy to get to work with them in this way! We made a great team! As we prayed together (along with hundreds of brothers and sisters), God unfolded every day in a most perfect and meaningful way! He put us together at just the right times with the right people who needed the encouragement and teaching that He gave us to share! He permitted us to develop many relationships, and bumped us into more people still...in a most amazing way! He supplied great joy each day as we prayed and studied with friends and contacts in this beautiful place!